View News
It's Time to Get Spooky
Happy October! It's time to get spooky!
Events
The
Haunted Faire
will be opening soon, but in the meantime
Inktober prompts are currently available
!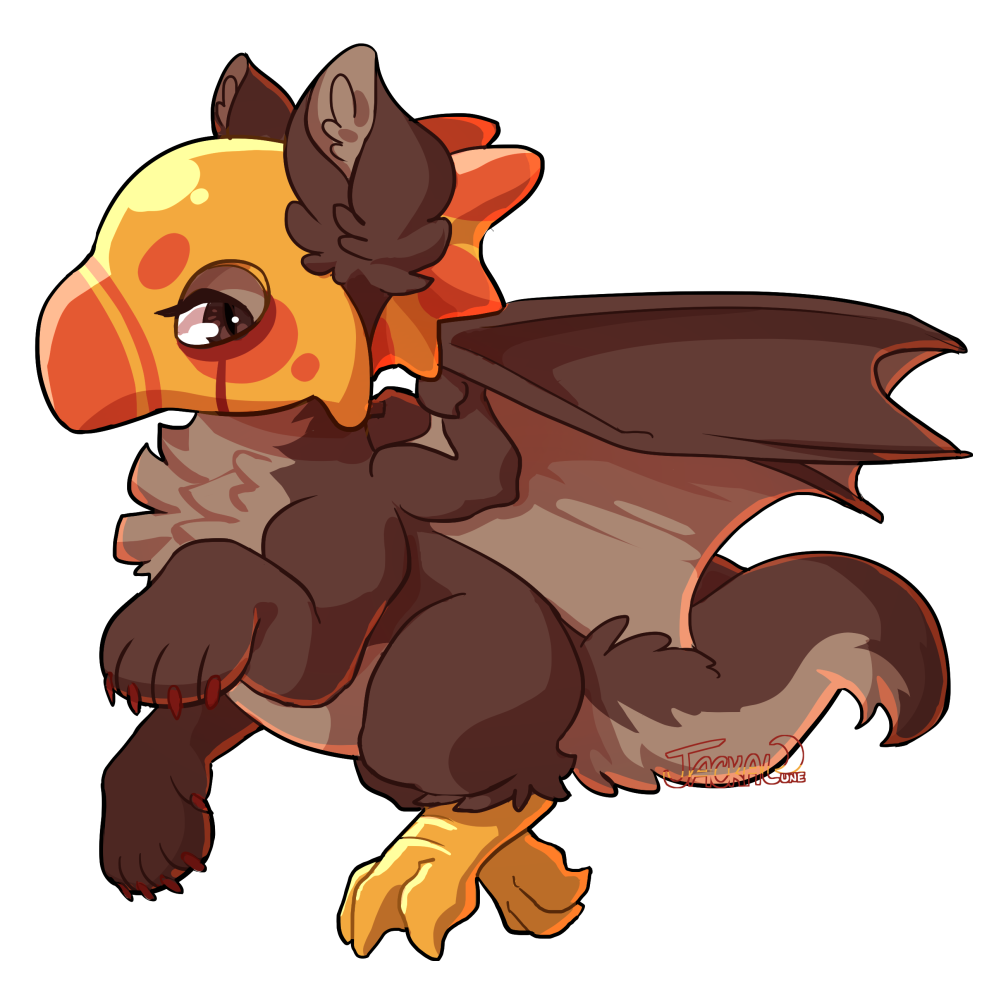 The
October Raffle
has been posted and is available till the end of the month! To enter this one, you must write a poem on the topic of "seasons"! If you do not have a DeviantArt account, please feel free to comment on this news update with your poem to enter.
Achievements
Achievements were recently added and will be expanded upon as we move forward! You can find the available achievements, as well as your unlocked ones, via the link under "Personal" (while logged in), or when viewing someone's profile.
Astral Trait Display Changes
Some adjustments have been made to the way Astral traits are displayed on profiles (and stored internally). They now also list rarities alongside each trait, and a description on hover. Some Astrals have two trait lists shown, but this will be removed shortly (leaving only the updated list version).
Axomaur Update
The anticipated date for the Axomaur masterlist transfer to begin is October 15th (
latest Axomaurs journal
)! Along with Axomaurs will be a whole slew of new traits available to all species of Astral!
Moving Forward...
The
Roadmap
has been updated with goal releases for this month! We will post more information on individual releases as the month progresses.
---
New Comment
Please
log in
to comment.
---