View News
Haunted Faire Updates!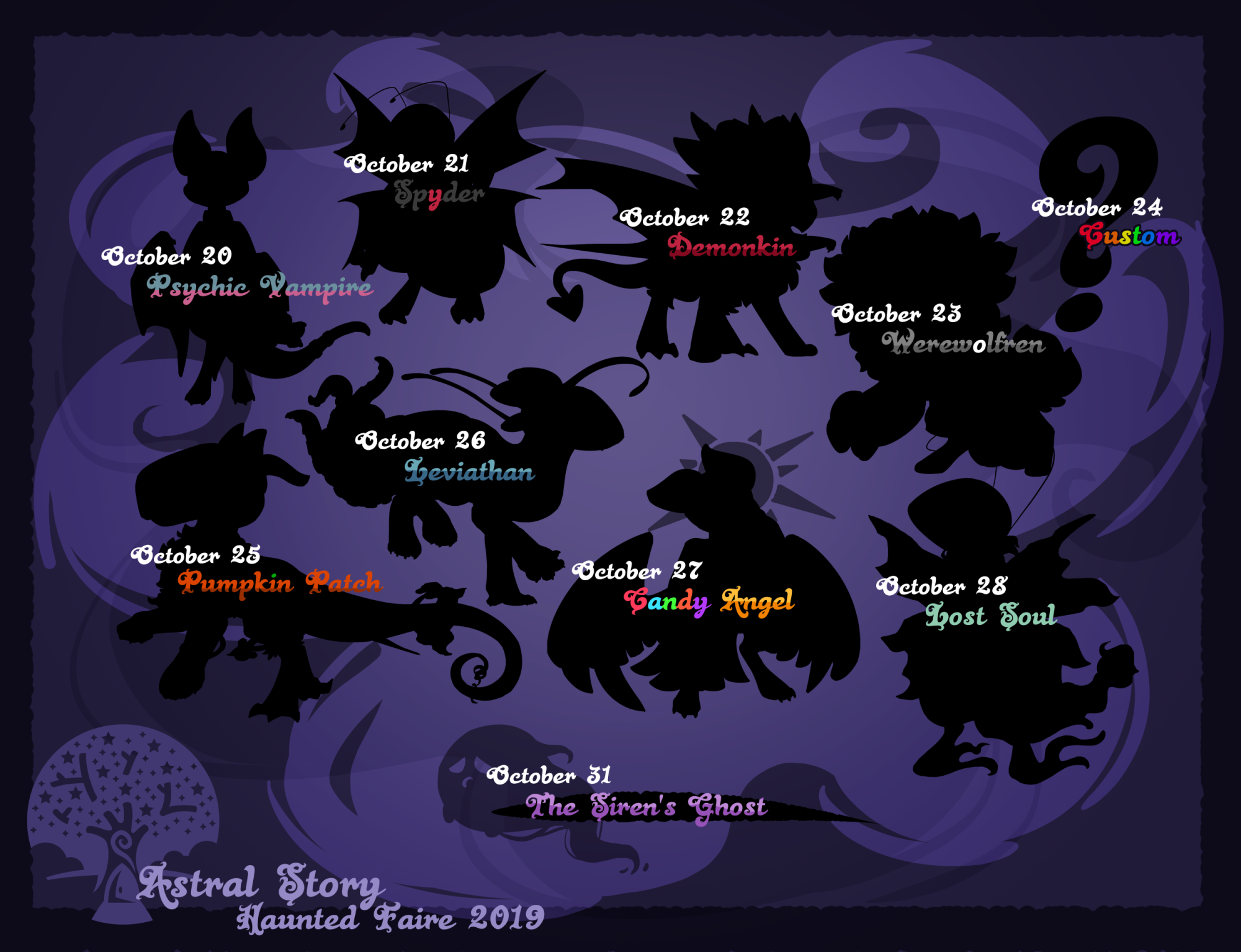 The
Haunted Faire Advent Calendar preview has been posted
! A link has also been posted to the main event index.
Additionally, the first mini-game has been added to the site! (And you can now find the "
Arcade
" added to the navigation at the top of every page!)
Ghost Collector
The Faire Leader was brought back with a purpose -- will you help her?
And another small note: the Axomaur masterlist merge has begun, so please expect to see them be added to the masterlist over the next few days!
---
New Comment
Please
log in
to comment.
---