View News
Pets Update!
"I guess I'm showing up right after Tessa, huh? Well, it's good to see a friendly face around here. I'm Faelyn; I handle a pet shop and also give out bestiaries to those that I feel are deserving. Want to keep a pet from my shop? You gotta get a bestiary."
The Bestiary and Pets
The pet update has been released! Pets, once acquired, are added to your bestiary, which is viewable from a new button on your profile, or by visiting https://astralstory.com/activity/bestiary/YOURUSERNAME
Initially, your bestiary will not be unlocked! In order to unlock it, you must first complete an art (or writing, craft, etc) challenge. Once completed and approved, you will be able to view your bestiary, including all collectible pets, as well as any custom pets you have obtained. Once added, regular pets are permanently recorded in your bestiary, even if you trade them away.
However
, custom pets WILL be removed if you trade them away, as custom pets are considered unique, so only the current owner is able to record them.
Additionally, if you happen to obtain a pet before unlocking your bestiary, it will be recorded retroactively once the bestiary is unlocked!
Obtained pets can be added or removed from your Astrals via your inventory. Attaching a pet to an Astral does not remove them from your bestiary (as you still "own" them), even if they are custom. Attached pets can be viewed on an Astral's profile, where you will also find options to give the pet a nickname or remove it and return it to your inventory. There is currently no limit to how many pets an Astral may have attached to them.
Complete the art task for Faelyn to unlock your bestiary and receive your first custom pet MYO item!
The Pet Place
The Pet Place
is a new shop run by Faelyn. He has a variety of pets for sale, with more coming in the future. Unfortunately, he won't sell them to anyone without a bestiary -- you have to prove yourself first! Like with the other two shop NPCs, you may earn reputation with him by making purchases from his shop, once you have unlocked it.
User Avatars
You may now choose an avatar to use around the site. Currently, avatars are visible on your profile and within comments on other profiles and the news. For now, you must upload your avatar to a site such as sta.sh or imgur, and link to it within the site -- this is likely to change to a direct upload in the future. To change your avatar, visit your profile settings!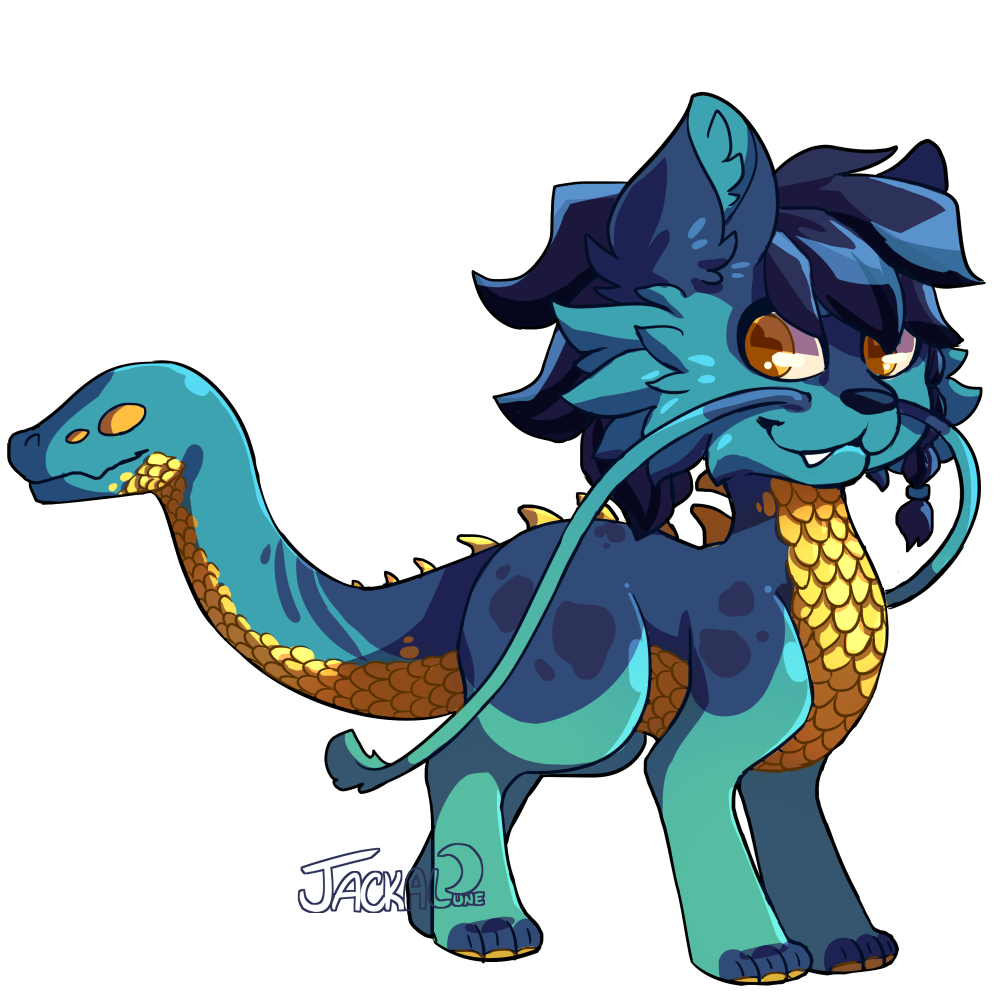 Events
The
September Draw to Enter Raffle
has been posted and is available till the end of the month! (Although it says "draw to enter" you may also craft/write, if you would prefer to do so!)
Guest Artist
Ghosttown1195
has been added as an official guest artist! You can find their designs on their
DeviantArt
profile.
Bug Fixes
Bug fixes included with this update:
- Various small fixes have been implemented since the last news update. Please see the
Change Log
for a an updated list as bug fixes are completed!
---
New Comment
Please
log in
to comment.
---